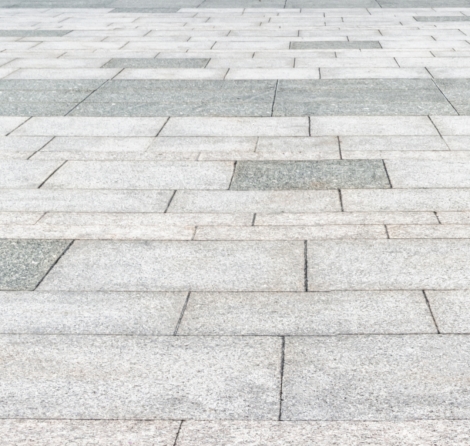 GRANULE TO GLUE
GRANULE TO GLUE


The collection COLOGRAN (GRANULE TO GLUE) is composed of dispersions of high, medium or low viscosity resins. Intended for fixing granules or solid compounds on the raw ceramic substrate, maintaining its fixation properties before the burning process in the ovens. It can be applied using rotary and flat serigraph screen printing, silicone rollers, or through nozzles or jets (spray).
Characteristics: Adhesive or fixing strength.
Usage: Fixation of granules or solid compounds on ceramic substrate.