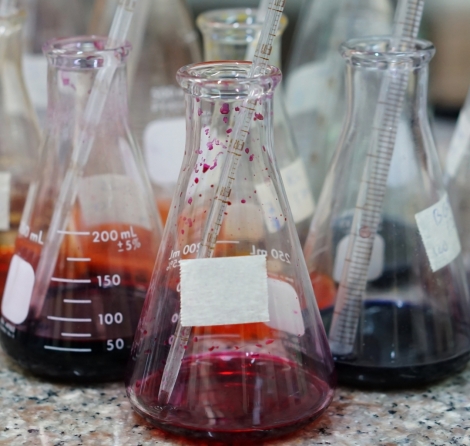 ACID DONORS
NEUMAN VBA
Consists of a synergy of acids in aqueous solution.

Characteristics: Acts an acid donor, recommended for replacing acetic acid in all textile processes. It is not volatile, therefore, it can be applied in various processes and at higher temperatures.

Usage: Can be adjusted for various situations, where the concentration must be determined in advance for each case.